Yardy X New Museum: Post-Freedom Cookout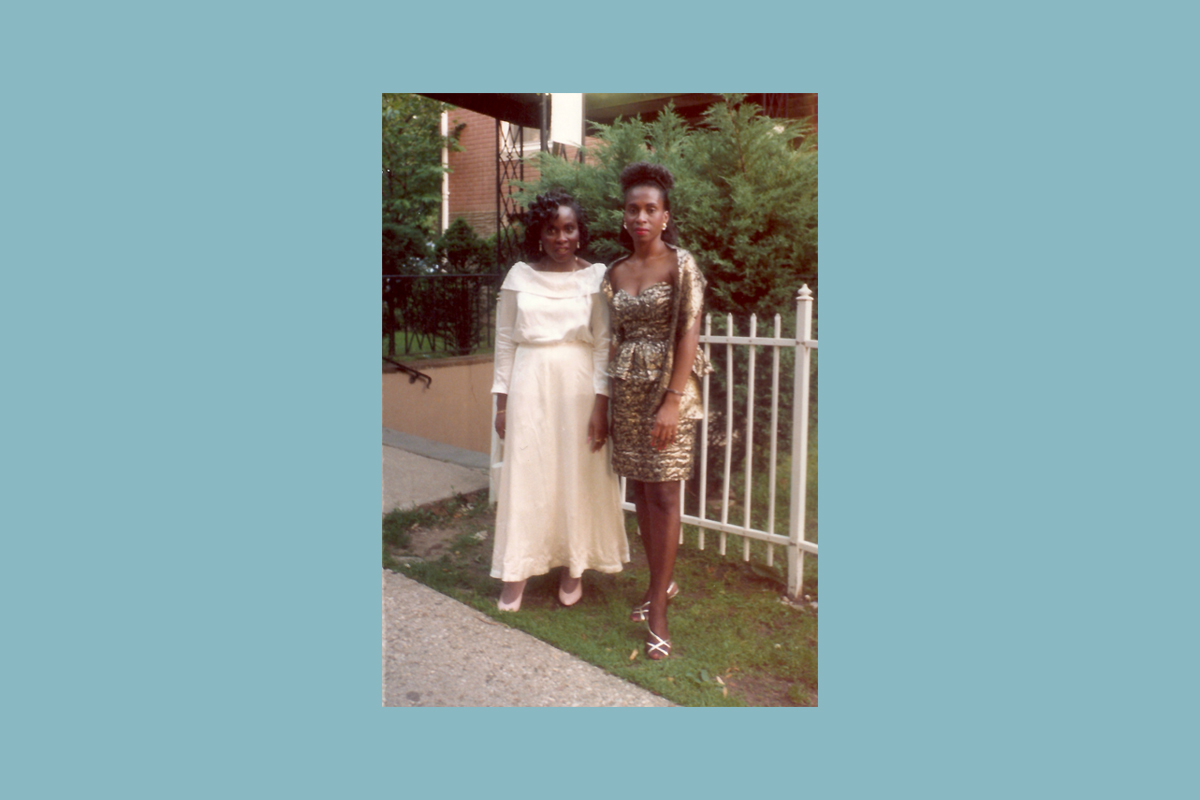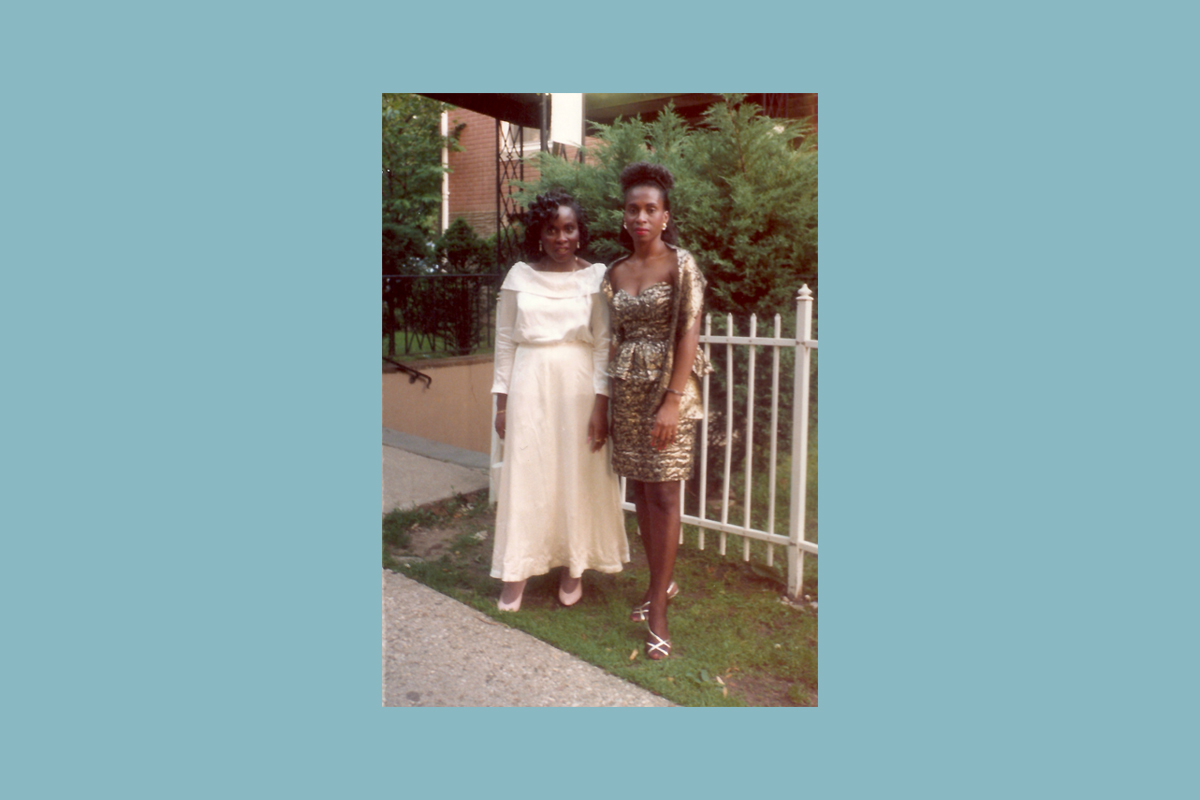 sold out
Yardy X New Museum: Post-Freedom Cookout
In collaboration with New Museum, Yardy will present a workshop on the histories and futures of hybrid platforms that forge space for black cultural production in New York City. The workshop will consider the history of tenant organizing in the city, focusing particularly on how efforts spearheaded by women of color propelled vibrant cookouts, nightlife, and visioning for a new generation of urban farmers and community gardeners. With a nod to the calypso, funk, soul, and reggae records spun at block parties and basement speakeasies in East Flatbush in the 1970s and '80s, the workshop will pay homage to Caribbean roots while looking to the gatherings that keep this legacy alive today.
Sunday July 22nd, 2018 @ 4PM
New Museum
235 Bowery New York, NY 10002
(General $15 Members $10)

Book your tickets: here!

*note: you must book through the link above, do not add to cart. thank you!